Ad blocker interference detected!
Wikia is a free-to-use site that makes money from advertising. We have a modified experience for viewers using ad blockers

Wikia is not accessible if you've made further modifications. Remove the custom ad blocker rule(s) and the page will load as expected.
Featured Article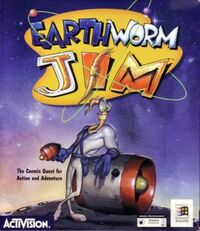 Earthworm Jim
is a game made by Shiny Entertainment in 1994. It is a run-and-gun 2D platforming game, where players take on the roll of
Earthworm Jim
, a worm who happened upon a
Super suit
that mutated Jim into the hero he is today.
Read more...
Featured Video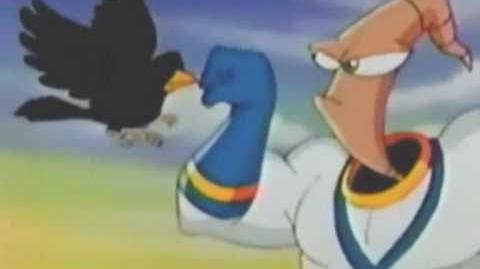 Please do not add 'fannon' content.